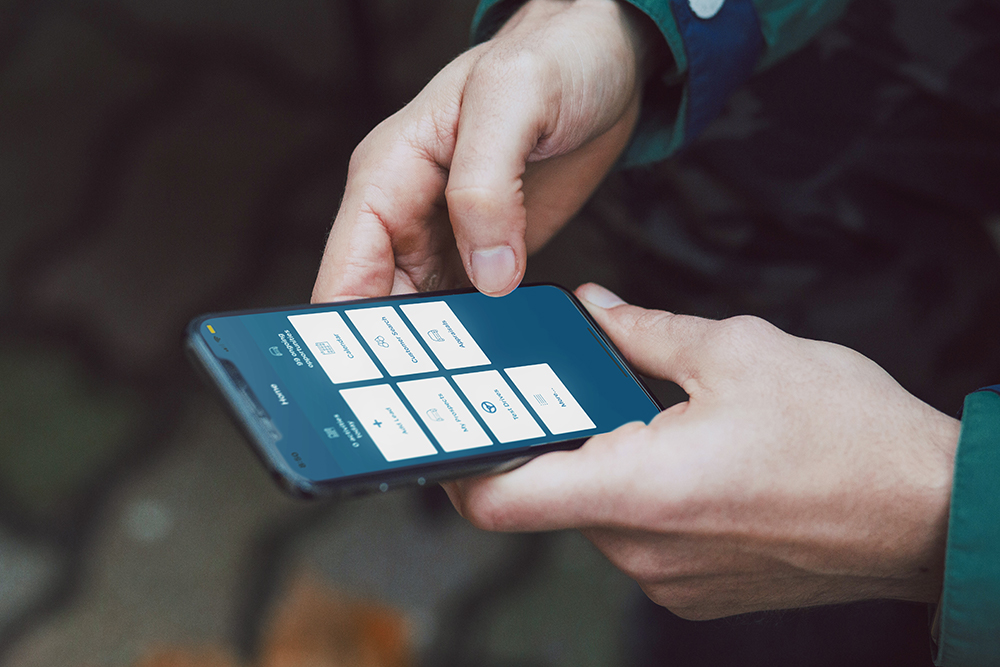 10 May

Manage your showroom better with Vital Cars

Still the perfect way to manage your dealership leads, the Vital Cars app has been updated with a sleek new look. With an improved, responsive design and more intuitive look and feel, you can now deliver and manage the sales process even better than before.

The app is still simple to use, with many of the same features. We've simply made it more user friendly to be the perfect tool for the front-line sales team to effectively capture, track and convert leads.

· Instantly add new leads, and continue to manage new and existing opportunities

· Manage workflows across multiple touch points in the sales process

· Administer test drives, create new events, view in-progress and see past data

· Reduce paperwork by photographing licences and signing test drive agreements direct to the app

Vital Software brings innovative concepts and data-driven solutions to improve efficiency, increase revenue and improve customer retention. We welcome any feedback on our products and services; please contact us on +61 3 9245 9699, or email support@vitalsoftware.net.